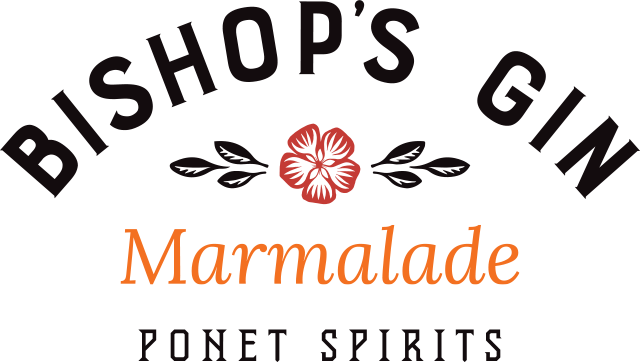 Orange is the new gin
Limited edition
The edition of the Bishop's Marmalade Gin is an artisanal tribute to the craftsmanship of British savoir-faire.
Infused with traditionally made, organic orange marmalade, it embodies in a 50 cl bottle the ethos of Ponet Spirits, Artisan Spirit Makers.
On the nose, an impression of sweetness dominates, reminiscent of the delicacy of candied oranges. The fat, almost resinous gin dances with the delicacy of the Sicilian orange.
On the palate the slowly candied orange becomes obvious.
The subtle pepperiness of the Bishop's Gin, ignites this unique meeting between London Dry and marmalade to offer us a unique liquor.